Welcome to Manila Cathedral School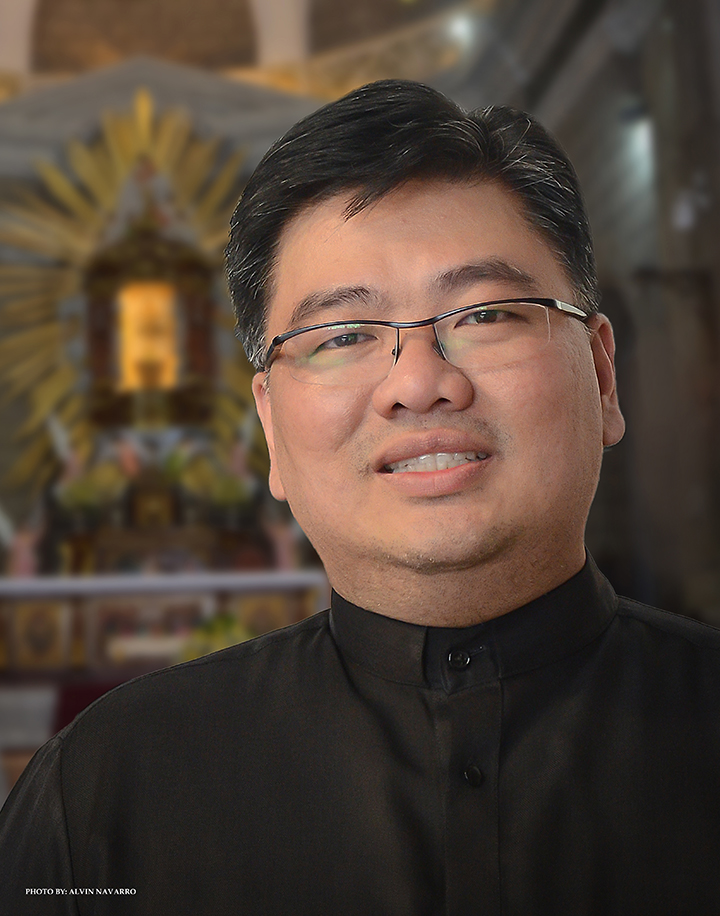 Rev. Fr. Nolan A. Que, PhD
Manila Cathedral School takes pride in providing Quality Catholic Education for 71 fruitful years now. Being a PAASCU Accredited Level II school, MCS vows to continue nurturing the minds and hearts of all its learners as the world carries on the challenges brought about by the pandemic. Through the Home Education Learning Program (HELP), more and more learners are being catered from the different parts of the country and even abroad. This makes MCS teachers and administrators more inspired to give their best not only in online teaching but also in communicating with the parents and students consistently. True enough, this pandemic will not hinder MCS to flourish the generation of today. We pledge to RISE above all the demands of online teaching and learning and we will SHINE with humility, excellence, leadership and stewardship.
ONLINE ENROLLMENT ONGOING
What's Happening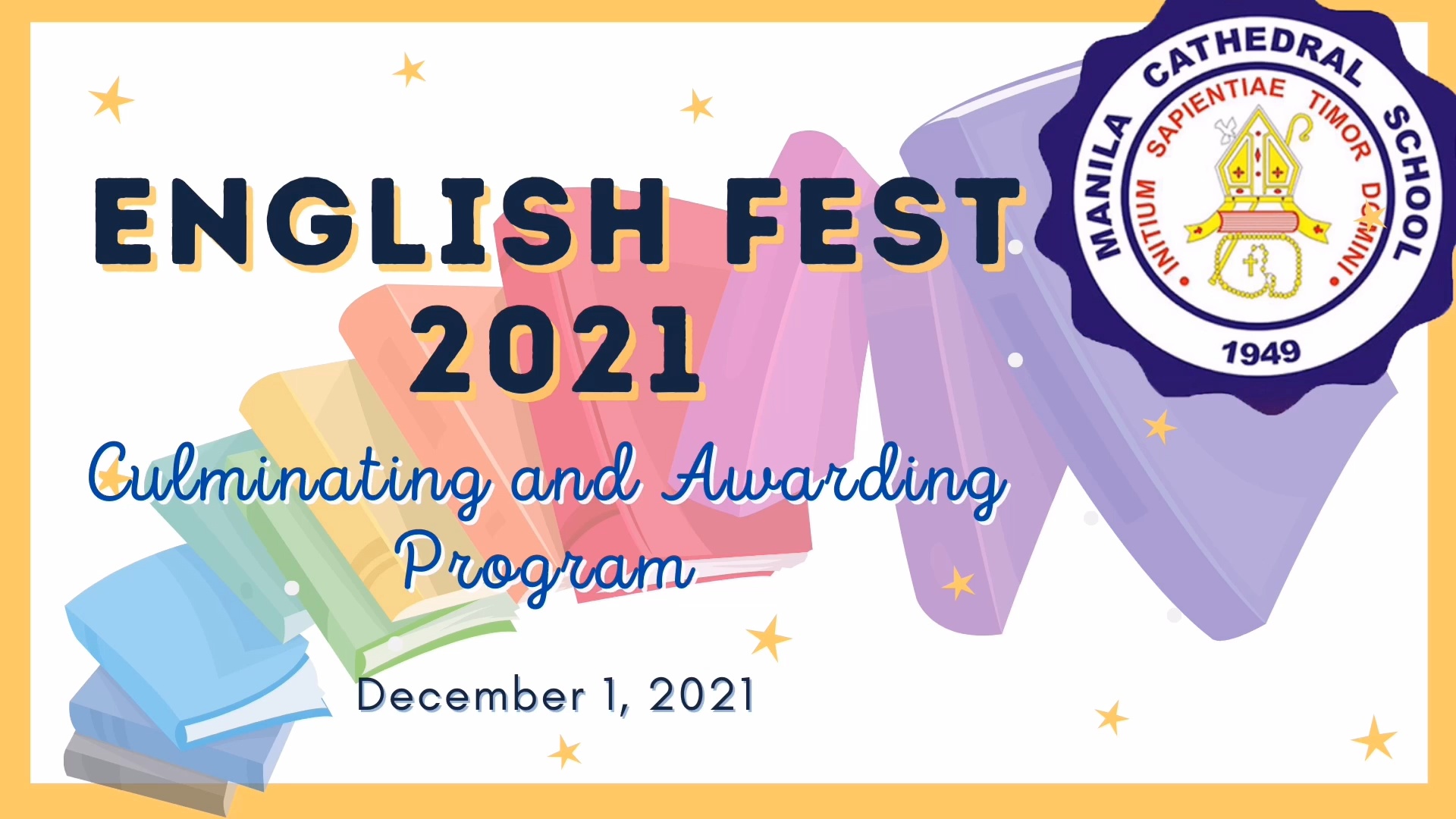 English Fest 2021 Awarding Ceremony Congratulations, MCSians! Thank you for making our November fun and exciting with your hardworks! Til our next English Fest Celebration!
See more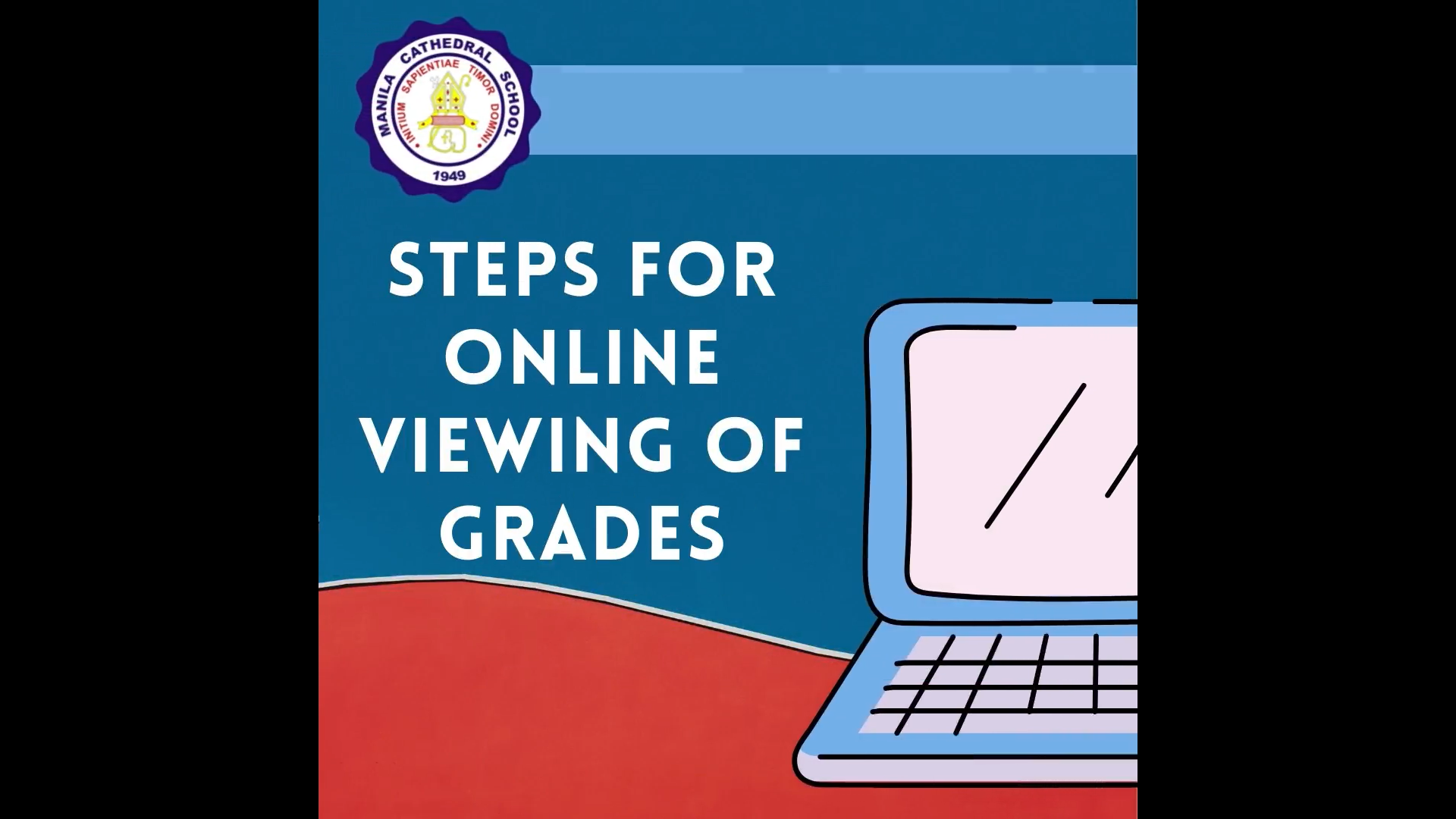 MCSians, let us get you prepped for upcoming viewing of Grades on December 3, Friday! Watch this video on how to check your grades through the SIS portal. Your login credentials are the same with what
See more
We'd love to hear from you!
Our school is ready to answer your questions.