Welcome to Manila Cathedral School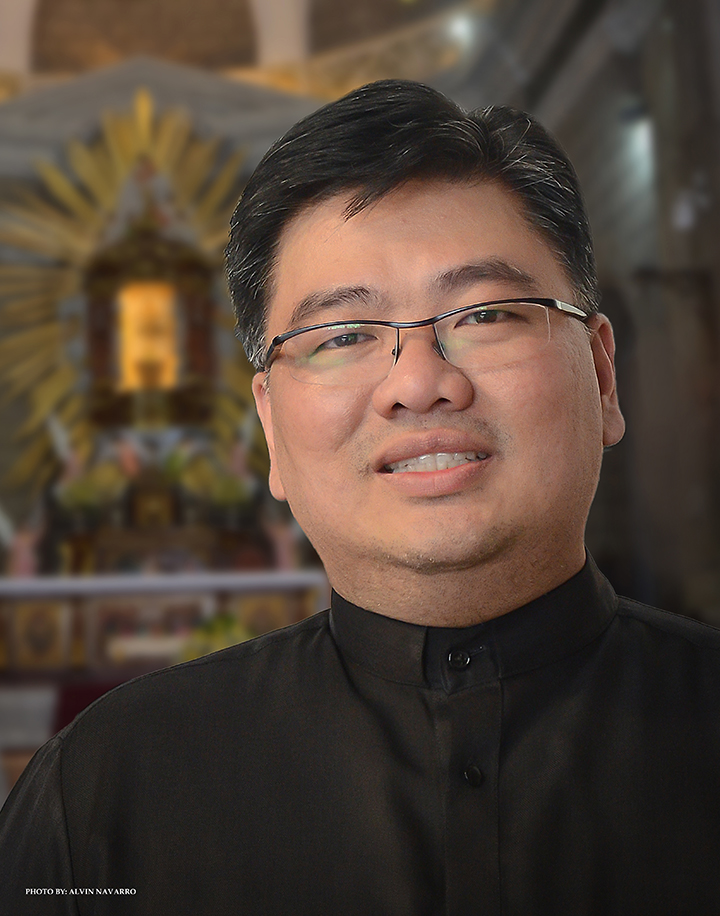 Rev. Fr. Nolan A. Que, PhD
Manila Cathedral School takes pride in providing Quality Catholic Education for 72 fruitful years now. Being a PAASCU Accredited Level II school, MCS vows to continue nurturing the minds and hearts of all its learners as the world carries on the challenges brought about by the pandemic. Through the Home Education Learning Program (HELP), more and more learners are being catered from the different parts of the country and even abroad. This makes MCS teachers and administrators more inspired to give their best not only in online teaching but also in communicating with the parents and students consistently. True enough, this pandemic will not hinder MCS to flourish the generation of today. We pledge to RISE above all the demands of online teaching and learning and we will SHINE with humility, excellence, leadership and stewardship.
ONLINE ENROLLMENT ONGOING
What's Happening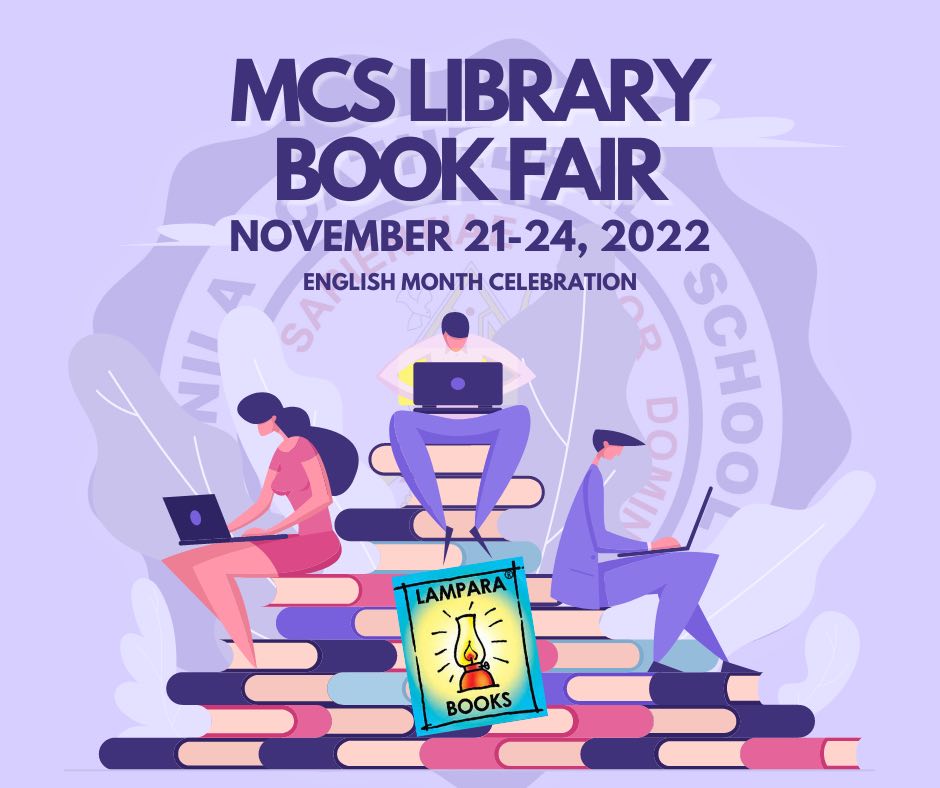 In celebration of the English and Library month, the OSSA Library in collaboration with the English Department will have it's BOOK FAIR on November 21 to 24, 2022!
See more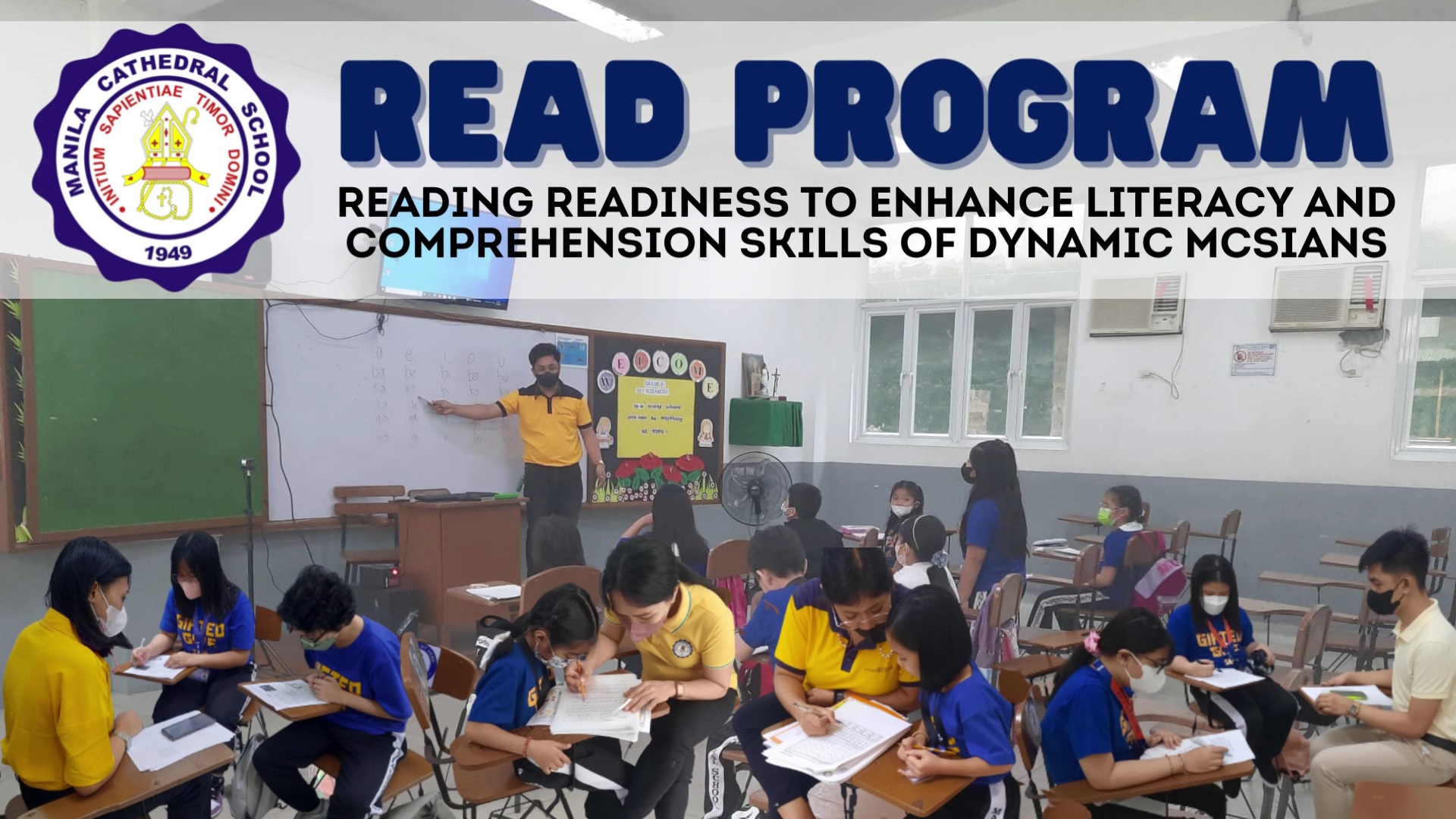 READ Program Day 1 Manila Cathedral School would like to express its deepest gratitude to all the parents and students who showed interest and support for the Reading Readiness to Enhance Literacy and
See more
We'd love to hear from you!
Our school is ready to answer your questions.